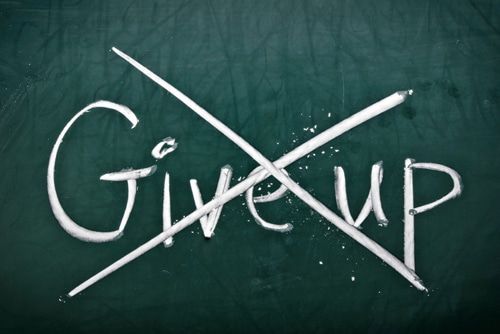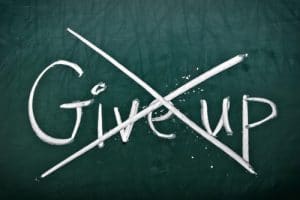 Everyone knows law firm SEO marketing is a valuable tool for improving search engine results. Search engine optimization also ensures that Google and other search engines know your firm exists. Ranking high is important, but what's more important is ranking high for the right searchers. In order to have one of the top law firm websites, you need to be sure your lawyer SEO efforts are helping your site show up when your target client searches for you. As the evolution of SEO continues, the ranking process becomes more complex. This is a sign that it might be time to determine if you are reaching out to the right people.
Quality vs Quantity
Firstly, you need to determine whether or not the traffic you receive from search engines is quality traffic. When it comes to attorney SEO, clicks don't help much if they don't convert to clients. Review how many people visit your website.  Keep track of how many visitors go on to contact your firm, ask for information, sign up to an email list, or actually schedule a consultation. This is one of the most valuable pieces of information when it comes to targeted search engine optimization for lawyers.
Consider Where Clients Find You
If your firm is already well known, you have less to worry about when it comes to clients finding you. They already know to search your firm's name. For firms that are lesser known or lack the media exposure of larger firms, gaining recognition is a bit tougher. Potential clients are more likely to use more generic search terms and may even search in different locations.
For instance, someone searching for assistance following a car accident might look on a review site, as opposed to entering a specific search term into Google. Not all of your online presence should be on sites you own, either. Third-party sites are often the best way to get noticed. Find out where potential clients are searching for information and make sure you can be found in these locations.
Dealing with Complaints
Dealing with complaints in a reasonable manner is another step to having one of the top law firm websites on the internet. Any successful business will eventually face negative online reviews. Handled properly this is not as significant as it might seem.
Once you accept negative reviews are bound to happen eventually – and you create a solid strategy for dealing with them – you will end your dread of less than stellar reviews. The most important thing you can do is respond to a negative review honestly and directly. Do your best to fix the problem and change how the disappointed reviewer feels about his or her experience.
Even in cases where changing hearts and minds is not possible, negative reviews might still be less damaging than you think. Again, consider your audience and the nature of the review. For instance, a negative review about the cost of services might be insignificant if you are providing high-end services, which should rightfully come at a cost, to clients willing to pay a premium price.
Consider your ideal client's concerns and if reviews address issues outside of that realm, they don't carry the weight as those that do. Granted, no complaint should go ignored, but it's the reviews addressing the concerns of your target clients that carry the most weight long-term.
Successful law firm SEO marketing is about finding and targeting your ideal clients. Build your strategy around their desires and your firm is sure to benefit. For more modern SEO tips or to discuss your website with someone, contact Legal Web Design.